When you live in a great location, jumping in the car and taking a quick break to the beach is easy peasy. Almost as easy as purchasing a home at Chickahominy Falls! When you buy, you know you've chosen the best locale! Close to every daily need you can imagine, AND convenient to an array of quick getaways. We make sure of that.
Let's face it, Virginia is the best state in the nation!! And in the summertime jumping in your car and heading to the beach for the day is certainly possible. Or an overnight stay or two! With the Atlantic Ocean, Chesapeake Bay, and more so close to Chickahominy Falls, you have so many options. Here are a few you may want to check out: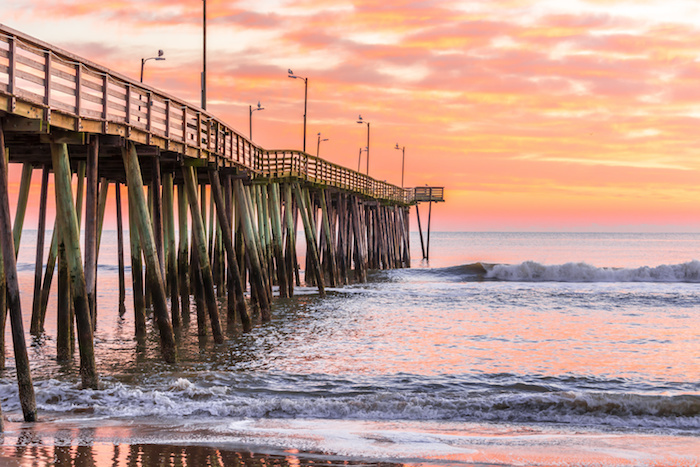 Virginia Beach
Diverse and vibrant, nighttime attractions for adults and lots to do with the grandkids and family. This 35-mile stretch of beach along the Atlantic Ocean was named by Guinness World Records as the longest stretch of pleasure beach on earth! Riding bikes on the 3-mile Boardwalk and stopping for lunch or dinner makes for a great day! And don't forget the Virginia Aquarium with the kiddies.
Sandbridge Beach
Next to Virginia Beach, this 5-mile beach provides a more tranquil and relaxed atmosphere. After relaxing on the beach, head to False Cape State Park, a protected area that is best explored by bike, kayak, or on foot.
Chesapeake Beach
"Chicks Beach" offers 2 miles of beach – calm waves and coastal scenery. Being off the beaten path, there are fewer crowds and pristine sand. Views of the Chesapeake Bay Bridge and some really great waterside restaurants where you can watch the fishermen come in make this a relaxing getaway.
Buckroe Beach
Just 80 miles from Richmond, this beach along the Chesapeake Bay is laid back. A great place to watch ships and sunsets.
Ocean View Beach
This Norfolk Beach has 7.5 miles of gentle waters on the Chesapeake Bay. Shallow, calm and clear waters make the perfect spot for kayaking and paddle boarding.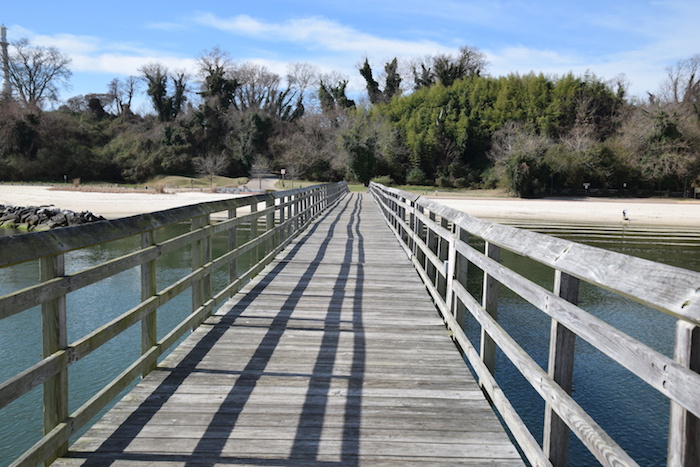 Yorktown Beach
In historic Yorktown, this beach offers a beautiful shoreline, restaurants, fishing pier, and picnic areas. Great swimming, paddle boarding, and kayaking. How about a historical boat trip or a sunset sail on the York River?
Cape Charles Beach
A little further away but worth the drive is the best kept secret on Virginia's Eastern Shore. Shallow and calm waters are great for kayaks. Great restaurants, B&B's and seafood! It really is a charming and walkable town with old homes and a historic Main Street.
Colonial Beach
In a different direction along the Potomac River, this quaint town is definitely low key. Known for the 2nd longest beach in Virginia, you will enjoy gorgeous river views, white sand, water sports, fishing pier, and 10 marinas. It is also a designated bird sanctuary! Nearby is Westmoreland State Park for those who like wildlife viewing and photography.
Virginia offers so many special places to explore and these are just a few of the many places. Enjoy your new carefree lifestyle when you live at Chickahominy Falls. Remember, we do all the work so you can do what you want to do. That is what living in a low maintenance community means! So grab your neighbors or go for a romantic trip…. It's all so close and easy!