One of the most exciting times in your life can be choosing to build a new home and making your move to happier and healthier living in one of our low maintenance communities. Here at Cornerstone Homes, we know that choosing the right floor plan depends on how you use your home and how it fits with your current lifestyle and in the future. From the size and shape, to where the rooms are located in relation to each other, every part of the home can affect your experience, so knowing what you really want is crucial. We have five tips for choosing the right home for your lifestyle.
1) Figure out what size of home will best suit your needs.
Choosing a floor plan should start with how large a home you need to fit your lifestyle. How many bedrooms and bathrooms are enough for you and visiting guests like kids and grandkids? How many garage bays do you need? What kind of outdoor space do you like? Think about the space you would like or the space you don't need now that you are right sizing, and prioritize your most important needs.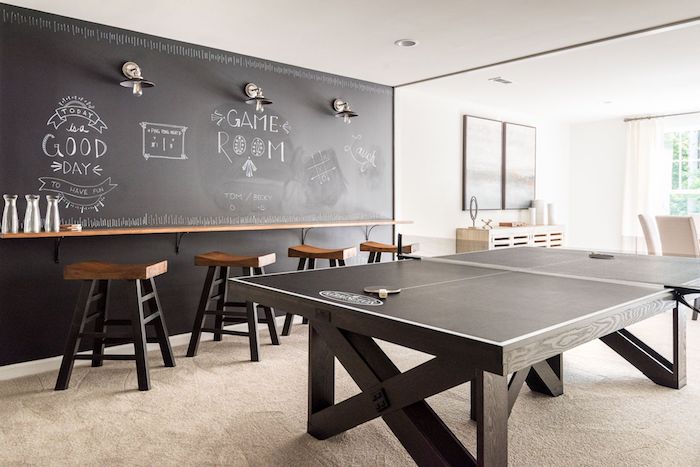 2) Choose a floor plan based on your lifestyle.
Every family has their own style, so choosing a floor plan that meets your needs is essential. Do you need an office to get work done? How about a quiet study for reading? Are you a movie buff who wants a media room? Do the grandkids need a rec room? Think about the space you need to be comfortable based on your daily activities.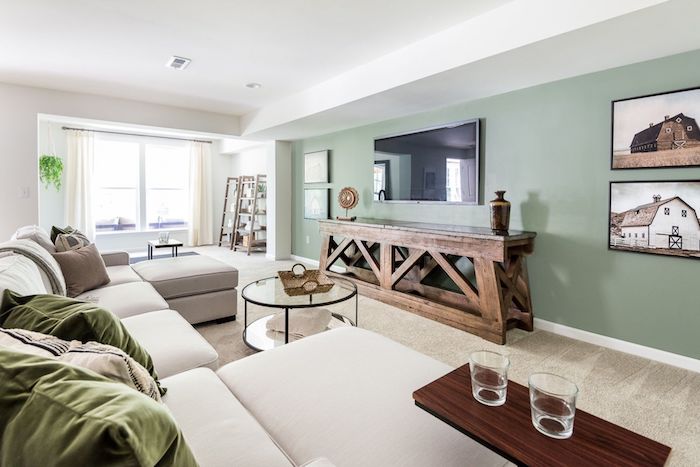 3) Trust your instincts on what "feels" right when choosing a floor plan.
All of us know when a space feels comfortable. Take these instincts into consideration when looking at different floor plans. Would you prefer the ease of single-level living? Or do you need the extra upstairs space for guests or entertainment?
4) Be honest about your needs and lifestyle.
Lifestyles and family needs differ depending on what stage of life you are in, and it's important to consider what our lifestyle could be like in the future. Before choosing a home design, ask yourself:
Will you need guest rooms for overnight visitors?
What about additional living space for visiting children or grandchildren?
What will we need in 5 years or 10 years? Should you choose a plan that goes the extra step to accommodate aging in place?
How do you entertain guests? Do you want formal spaces or relaxed get-togethers?
5) Don't forget workspace considerations.
Do you have any hobbies or interests that might require special rooms to enjoy them? Do you need lots of attic, garage, or storage space to keep your treasures?
Answering these questions honestly will ensure that you choose the right floor plan for your lifestyle now and into the future. Here at Cornerstone Homes, we also take all of these questions into consideration when building our floorplans, so we can build you the best quality product for today and for the future. If you need any guidance or suggestions on buying a new home in Virginia, our new home specialists are here to help! Please contact us to schedule a personal tour of our 55+ lifestyle communities in Virginia today.